Avon has a colorful past including early Clovis tribes, Seneca settlements, several mills for refining lumber, grain and wool produced by local bountiful farms, sulfur spas, and a continuously active railroad. Geological elements play a strong role, as well. The gentle Genesee River has carved out the town's western edge, providing a wide open landscape.
Early Days
The first permanent white settlement was made in 1789 when Gilbert and Maria Berry built a log tavern and later operated a rope ferry over the Genesee River. Dr. Timothy Hosmer and Major Isaiah Thompson purchased the land and named the new community Hartford, a name that was changed to Avon in 1808, to distinguish it from another New York community by the same name. The town was formally organized in 1797, and the village was incorporated in 1853.
Historically, Avon served as both a major stagecoach crossing, due to its location at the intersection of Routes 5 and 20, and also as a place of relaxation and healing due to the abundance of sulfur springs within the town's borders.
The Spa Era
From 1821 until the early twentieth century, extensive health and recreational facilities graced the area to attract and accommodate guests from far and wide who came to seek relief from various maladies. This map shows the location of the fourteen grand hotels which housed the guests during the height of this era, though not all existed at the same time.
Here are a few of the grand accommodations used during the Spa Era:
Take an historic walk around the Village Circle Park using this slideshow of old postcards: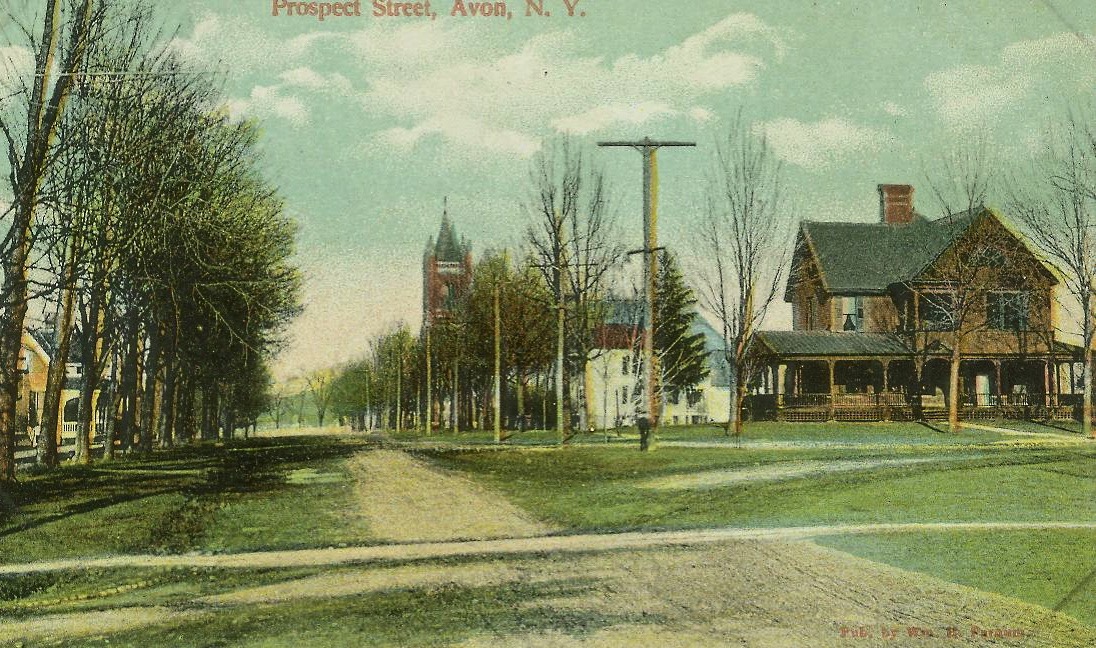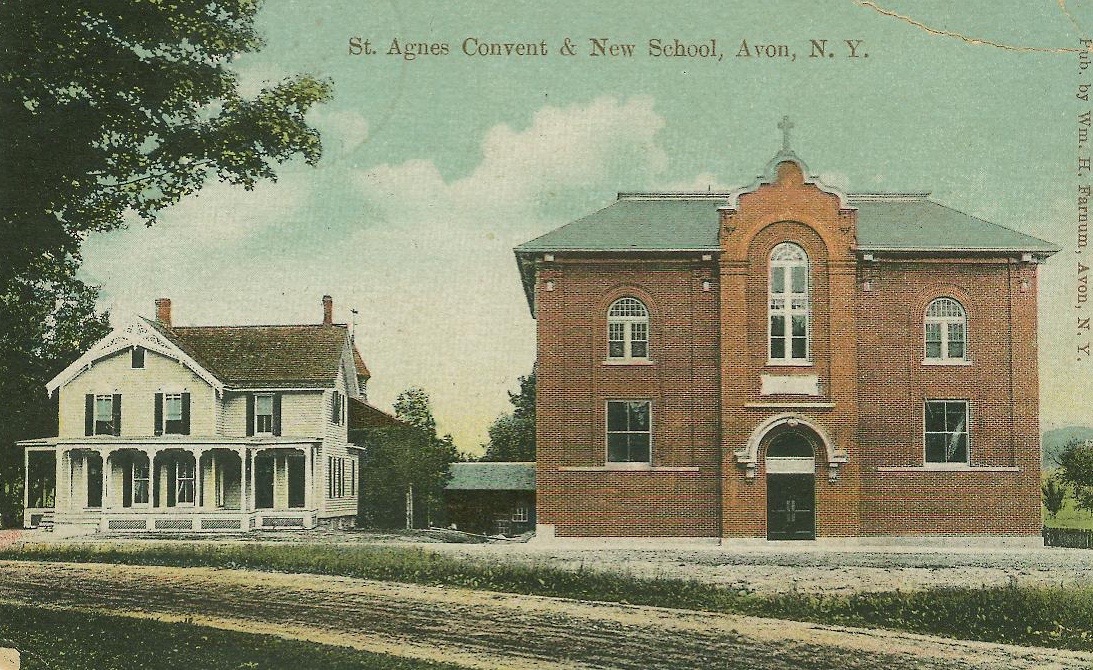 Photographs provided by the AP&HS collection
Want to know more?
Come visit our museum on Thursday and Sunday afternoons, from 1 - 4pm!